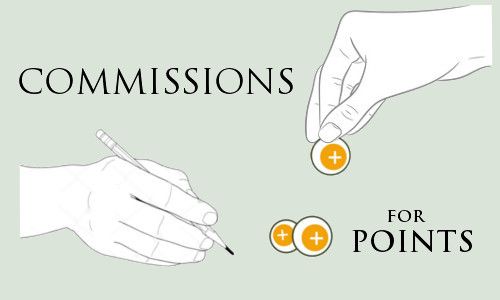 It's a pleasure to share with you all my art.
For these reason I thought to give the possibility to who will need, to ask me to do commissions that I will be happy to accept and try to realize.
I start this new experience deciding to trade commissions that will be requested so that you will be able to support my art and I will have the opportunity to have fun
creating an artwork for you!