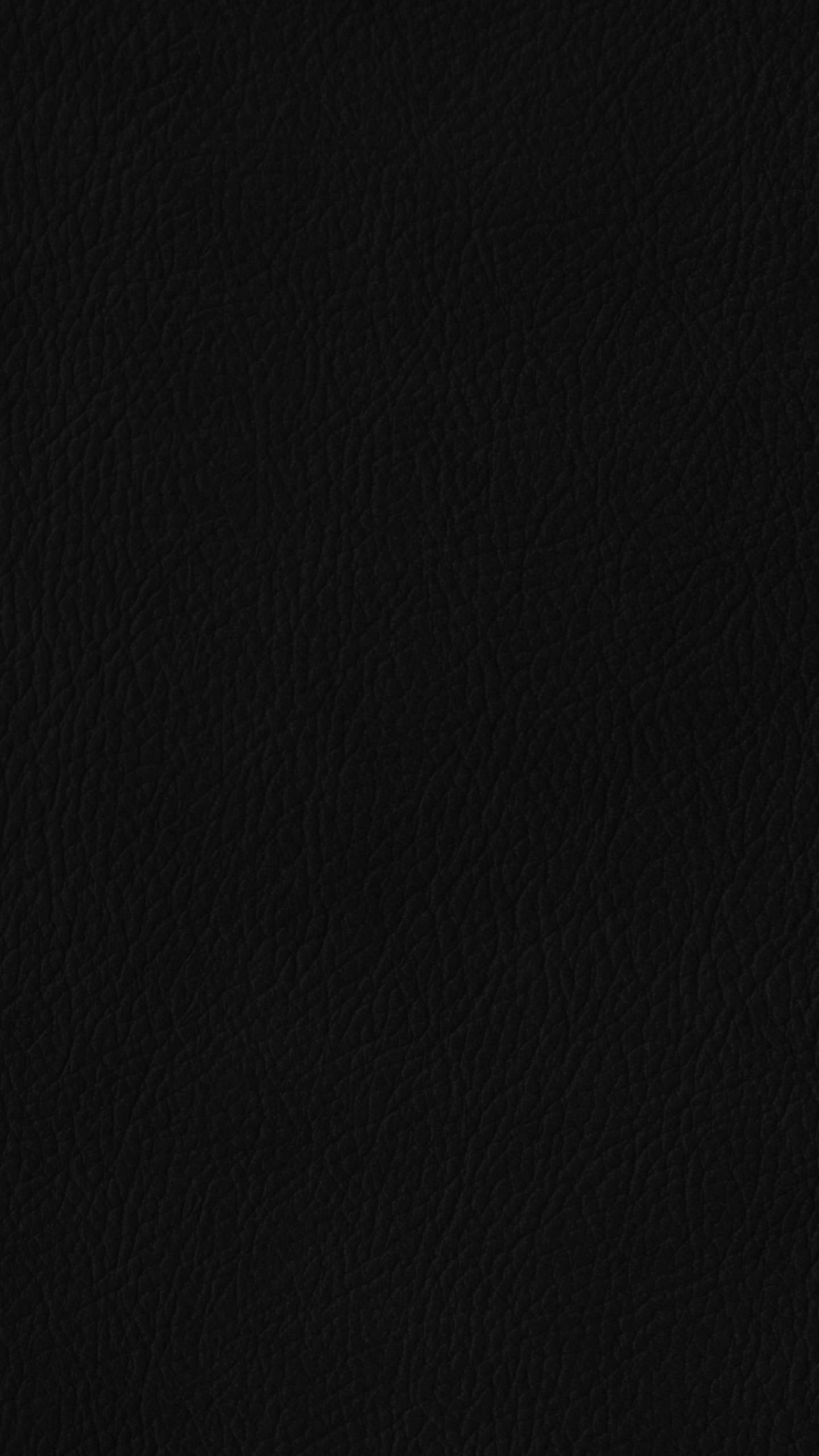 I'm a student and I draw for hobby, usually doing traditional art. My favourite topic is portraits of characters or real people that i can realize both black and white or colored.
The artistic tool that most of all I appreciate is the pencil, that gives me a high sensibility and a perfect combination of speed and precision.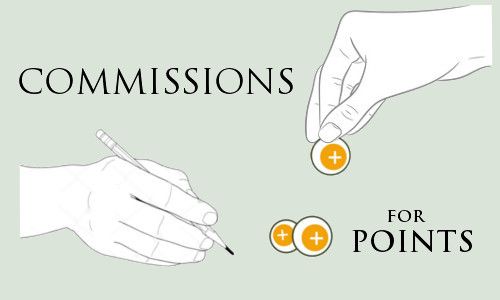 For more informations visit below!